Darkcast 233: Meet Brandyn Boyd
Jonathan and Brian talk to more of Darkstation's writers. This week, Brandyn Boyd.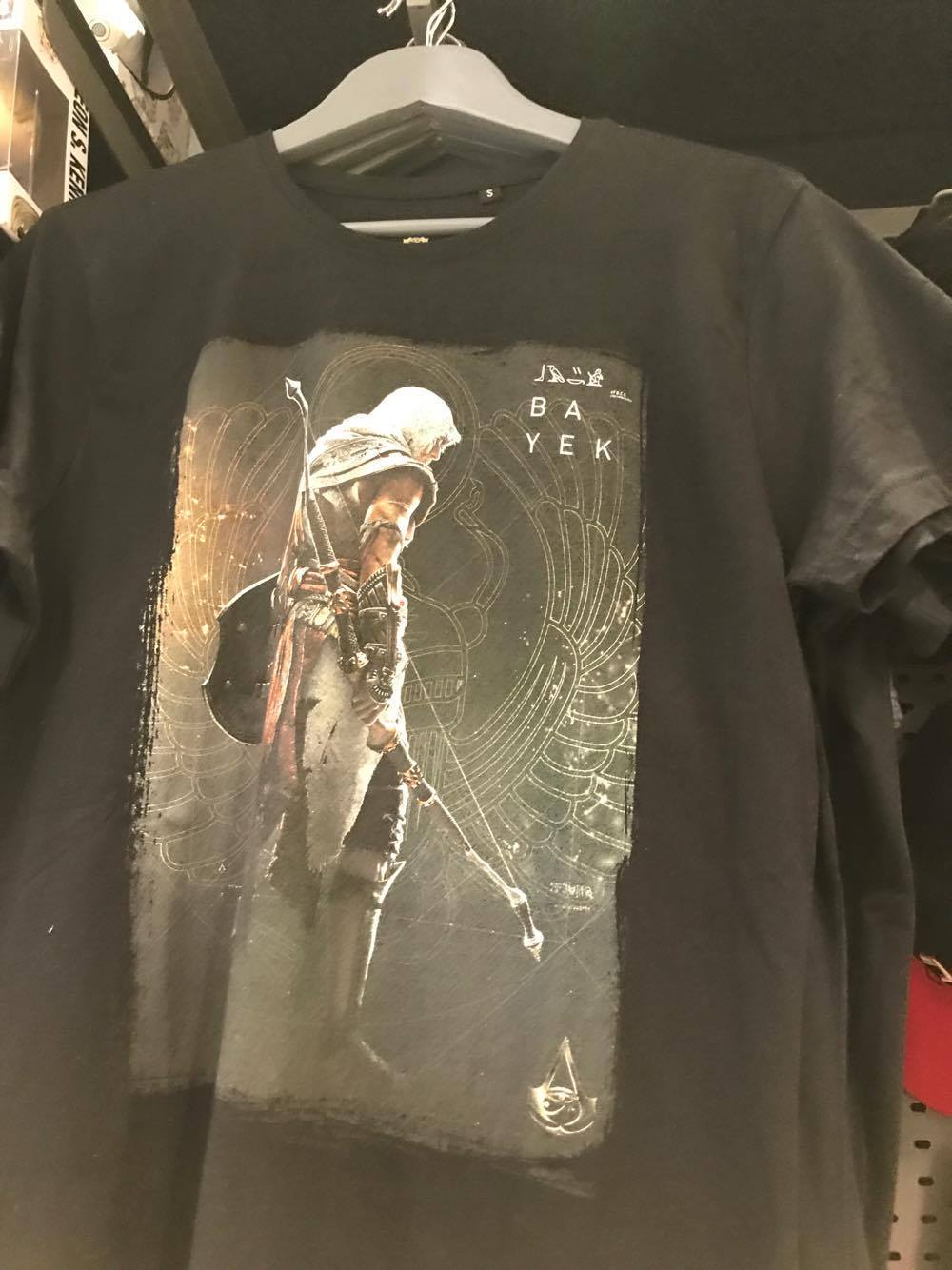 Jonathan Miley
Jonathan is the host of the DarkCast, DarkCast Interviews, and Gamers Read. He loves books, video games, and superheroes. If he had to pick favorites, they would be Welcome to the Monkey House, Mass Effect, and Superman respectively.